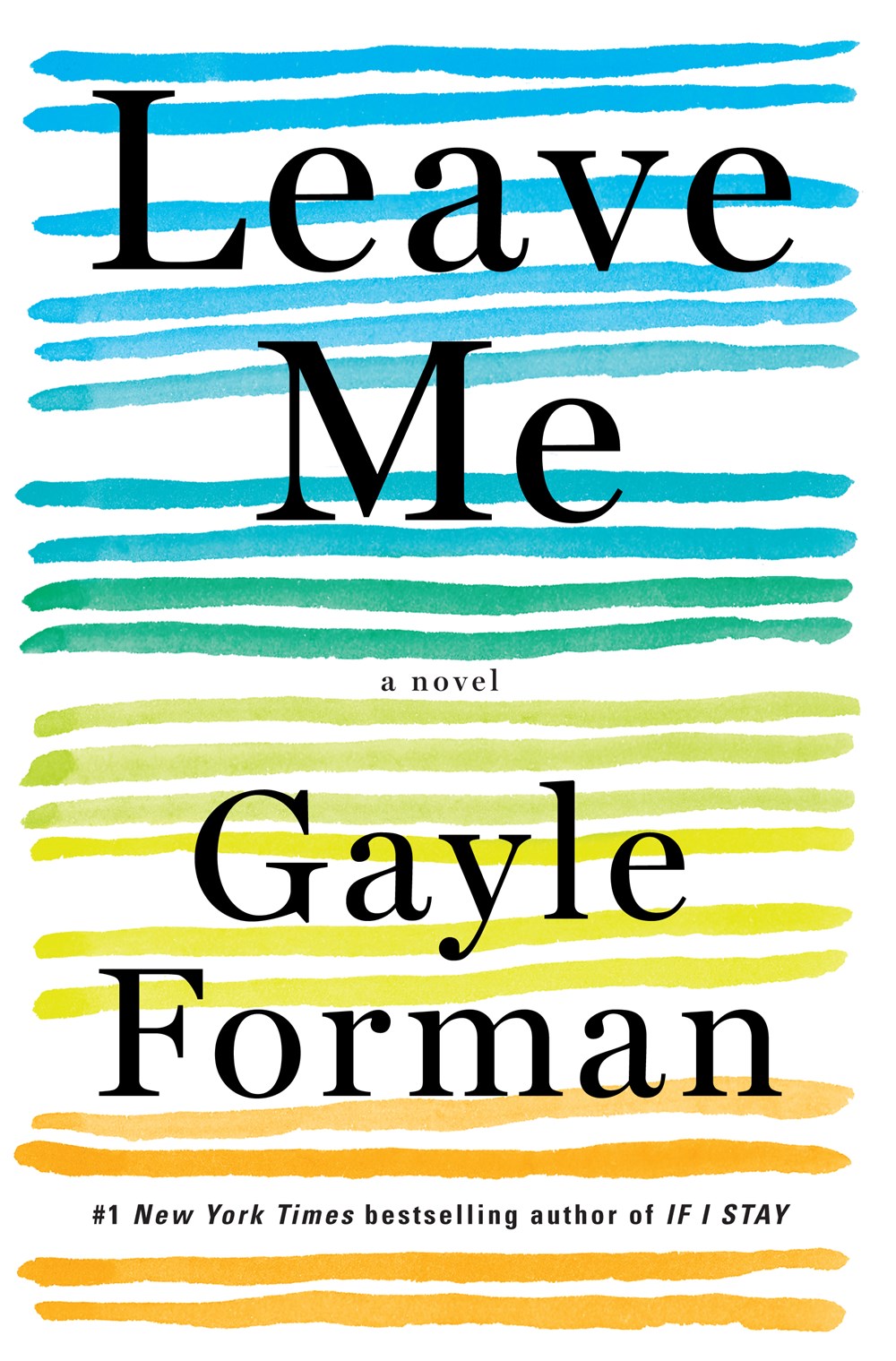 Maribeth Klein is a busy woman. She is so busy with work, her husband, and her young twins that she fails to notice that she is having a heart attack (which, according to the American Red Cross, is not that uncommon). After having emergency bypass surgery, her husband asks her adoptive mother to come take care of her but her mother makes more of a mess than if she had just left her alone. Her husband is less of a help than he believes himself to be and her twins are too young to understand that their Mommy is sick and refuse to accept that she can't be involved as she was before. Maribeth can't heal while being a caretaker for everyone, but herself, so she decides to just leave. She takes cash out of the bank, hops on a train to Pittsburgh and leaves all of her responsibilities behind. After making friends with a new cardiologist, a couple of college students, and the woman who is helping her to find her birth mother, Maribeth learns to slow down and appreciate the people in her life.
I really enjoyed the topic that this book is about. While the story of the overworked mom who badly needs a break is well-used in women's fiction, Forman did not allow it to become tired. Including the topic of a mother who is overwhelmed, topics of adoption, feelings of abandonment, and heart disease are front and center. It was, however, too slow for my tastes. There were some parts that just seemed to drag. The writing is very smooth and there is not a lot of medical jargon that will bog down the reader. The characters were not typical and were complex. The topics of adoption and how much mothers should be expected to handle are treated with dignity and a non-judgmental attitude. Though I would never recommend that a mother just pick up and leave when she is feeling stressed, many mothers do fantasize about the idea (and an even smaller number of mothers actually do leave) and it was a good topic to explore. It was just a bit lackluster for me because of the how slowly the story unfolded. I think it would be a good book for lovers of women's fiction that don't mind slow moving stories.
Click here for a reading group guide.
Reviews of books like this one:
The Tea Girl of Hummingbird Lane by Lisa See
The Mothers by Brit Bennett
The Nearness of You by Amanda Eyre Ward
This book is currently available and can be purchased from
Amazon
and
Barnes & Noble
. Read more reviews on this book on
Goodreads
.
This is my honest opinion of this book. I am a participant in the Amazon Affiliates program. By clicking on the Amazon link and purchasing this product, I receive a small fee. I am not associated with Goodreads or Barnes and Noble in any way and the links provided are available strictly for your convenience and not to imply a relationship of any kind.
I do not track activity of visitors beyond that which blogger already does. If you click on an outside link, those websites may track your activity but I do not actively share any information with third-party websites.