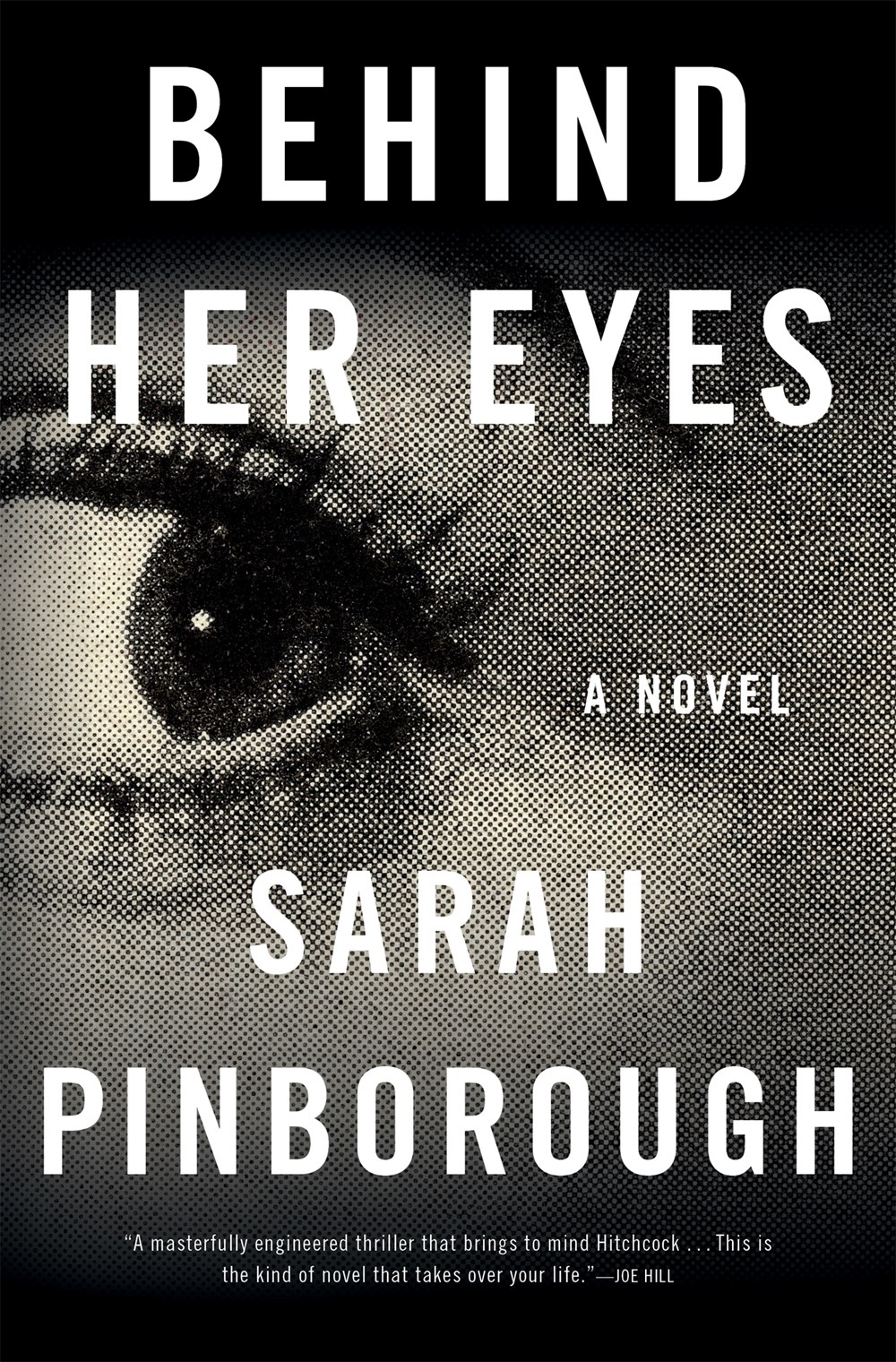 Behind Her Eyes
is a really hard book to review because it is difficult to say why I liked the book and compare it to other stories without including spoilers. It is a thriller novel that has all of the twists and turns of a mystery novel with some creepiness thrown in, for good measure. Louise is a bored single-mother to grade-school-aged Adam when she finds out that she has met her new boss previously when she kisses him in a bar. Louise meets David's wife, Adele, and begins a friendship with the lonely housewife. Soon, Louise is sharing David with Adele while acting as Adele's best friend. When David and Adele's marriage does not seem to be all it's cracked up to be, Louise wonders about the couple's backstory and begins to investigate on her own.
Behind Her Eyes
is told from the perspective of a few different characters. The characters were very interesting and were very complex but all of the characters seemed to speak in the same voice. Perhaps I am being picky but when there are multiple first-person accounts in a novel, I like the voices to read as different people. That is not to say that the characters were not interesting, though. The characters were incredibly attention-grabbing. Adele is a chameleon, if one if being kind, and manipulative, if one is being more honest. Louise, who selfishly wants to have an affair with David while continuing to have a friendship with Adele, is not much better. The characters are rich and entertaining and made the beginning of the book, as it built up to the ending, more enjoyable.
I didn't enjoy this book as much in the beginning and really didn't begin to love it until the very end, when it really began to take off for me. The beginning of the book is pretty slow and, towards the middle, I was worried that it was going to become a bit science-fictiony. The very end is what made this book a must-read for me. There are so many twists and turns in the last 75 pages that I could not put it down. The ending was a complete shock to me. When you read this book, you will notice parallels between this story and many other books and movies. If I were to mention them, though, I fear it would give away the ending and the ending made this book. Just know that this is the
perfect
psychological thriller and one of the best ones you will ever read.
This book is currently available and can be purchased from
Amazon
and
Barnes & Noble
. Read more reviews on this book on
Goodreads
.
This is my honest opinion of this book. I am a participant in the Amazon Affiliates program. By clicking on the Amazon link and purchasing this product, I receive a small fee. I am not associated with Goodreads or Barnes and Noble in any way and the links provided are available strictly for your convenience and not to imply a relationship of any kind.
I do not track activity of visitors beyond that which blogger already does. If you click on an outside link, those websites may track your activity but I do not actively share any information with third-party websites.