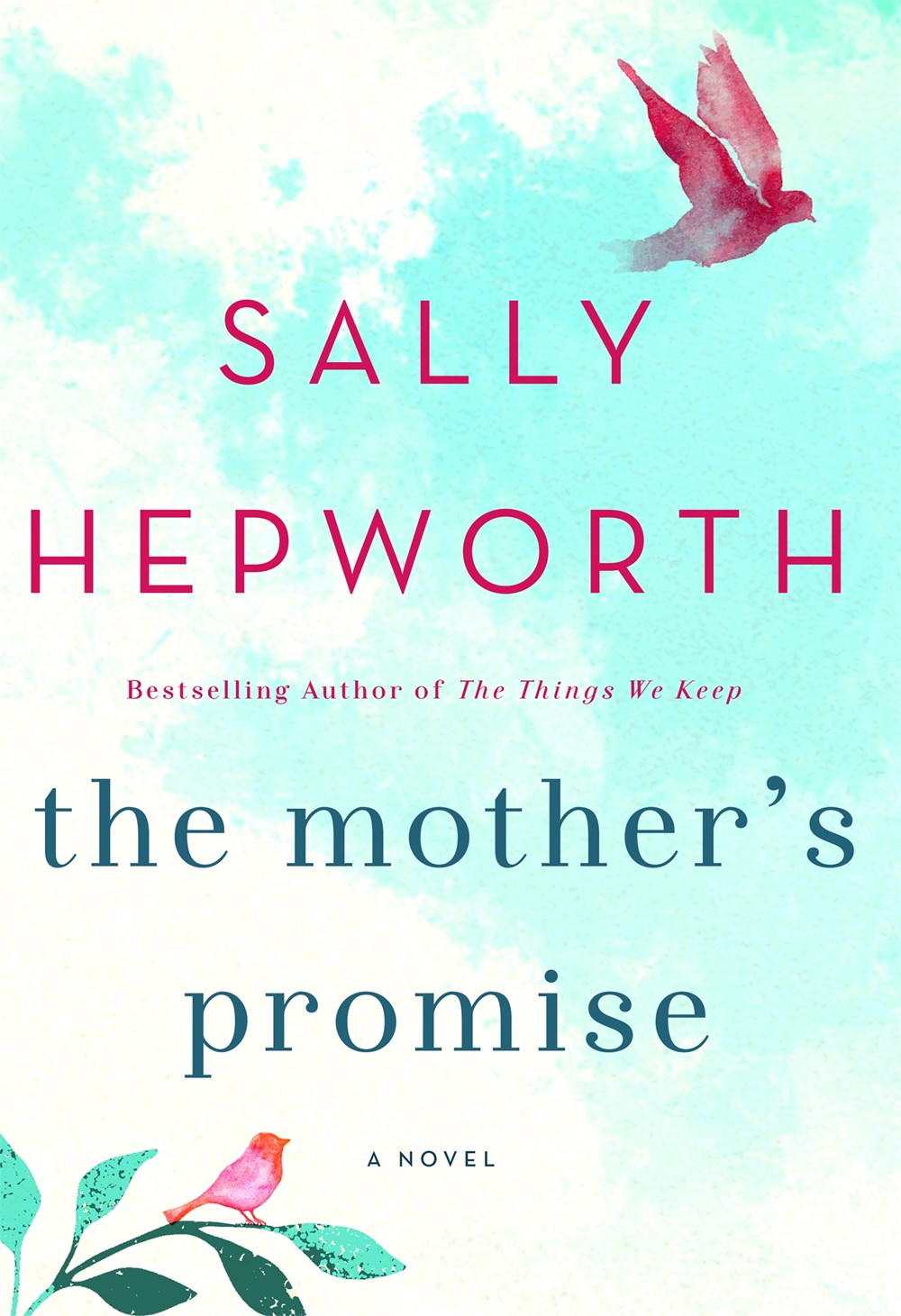 Alice is mother to Zoe, a teenager with severe social anxiety disorder. Being Zoe's only source of support and comfort, Alice has spent much of her time with Zoe and her home health care clients. In addition, Alice's parents are deceased, her brother is an alcoholic and Zoe's father is not in the picture. This has left Alice with no support system and no prospects of caring for Zoe when Alice is diagnosed with stage three ovarian cancer. Alice must form new friendships in order to find a suitable support system for Zoe in case she doesn't survive her illness.
Hepworth's writing is so fluid and easy to read. It makes for a very fast reading book despite the uncomfortable topic. I loved all of the characters but I especially loved Zoe. Hepworth was able to describe the feelings of social anxiety disorder exactly without making the reader feel as if everyone with social anxiety disorder will have the same symptoms as Zoe. The love between Alice and Zoe makes for a wonderful contrast to the sadness that comes with the territory in a book about a mother's cancer. Alice finds ways of helping Zoe to have a full life even though she suffers from anxiety. This book does have some twists and turns that will hold the interest of the reader but this book is more about the love of a mother. Alice will sacrifice anything in order to protect Zoe. This book was beautiful and touching. I really enjoyed it and think that readers who enjoy stories about family relationships will enjoy it, as well. Those who liked
Lucky Boy by Shanthi Sekaran
will love this book.
This book will be available on February 21, 2017 and can be purchased from
Amazon
and
Barnes & Noble
. Read more reviews on this book on
Goodreads
.
I received an advanced copy of this book from the publisher in order to review it but that did not have an effect on my review of the book. This is my honest opinion of this book. I am a participant in the Amazon Affiliates program. By clicking on the Amazon link and purchasing this product, I receive a small fee. I am not associated with Goodreads or Barnes and Noble in any way and the links provided are available strictly for your convenience and not to imply a relationship of any kind.
I do not track activity of visitors beyond that which blogger already does. If you click on an outside link, those websites may track your activity but I do not actively share any information with third-party websites.