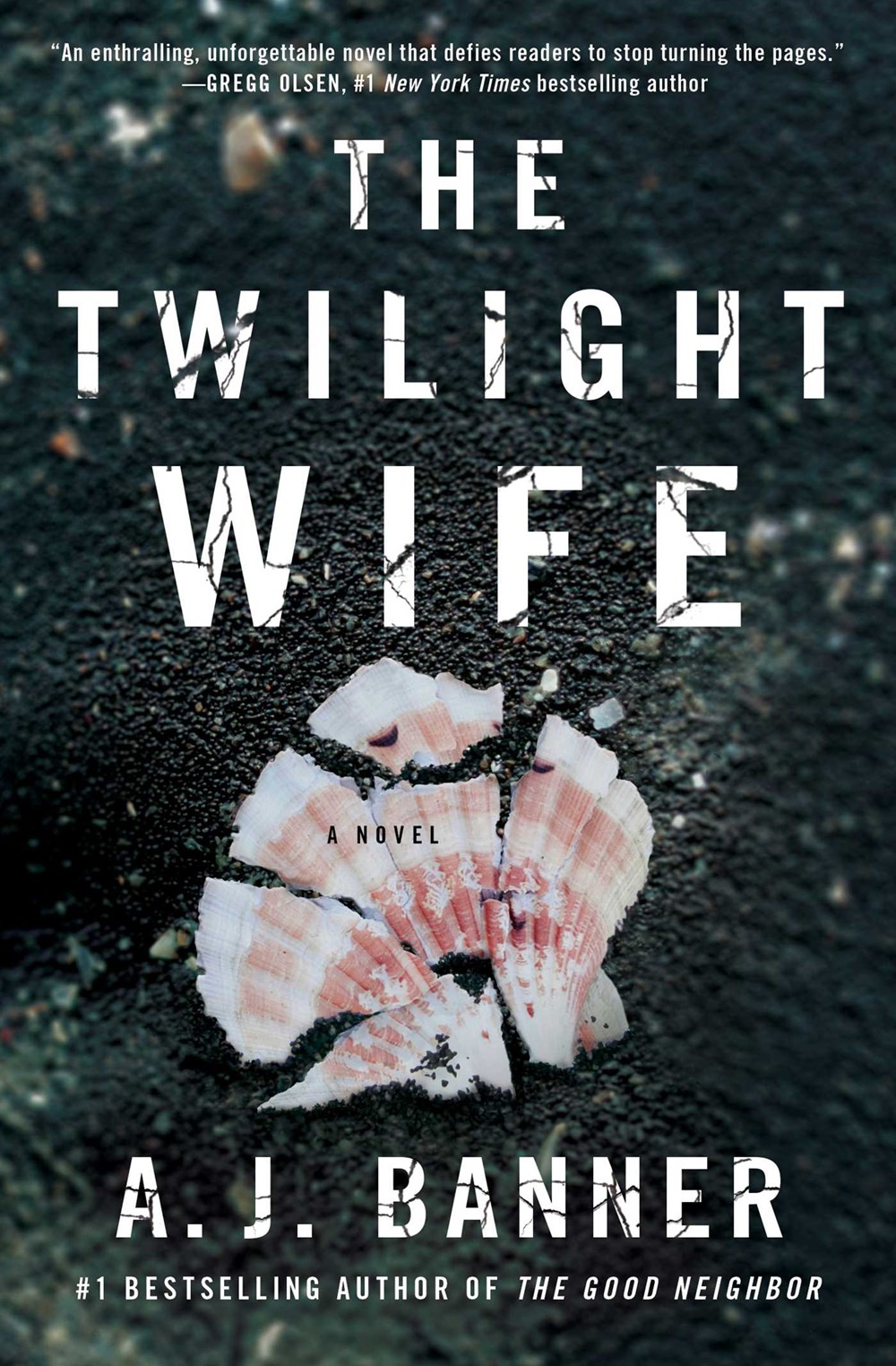 Kyra suffers from amnesia after a scuba diving accident and must rely on her doting husband to help her remember so many things that she has forgotten. Kyra can't remember much of what has happened before the accident and even forgets what happens after the accident, making relationships with others difficult. Jacob gave up his job to take care of Kyra and moved her to an island home. He seems to be her dream husband, as so many people tell her. Soon, Kyra begins to question the memories that Jacob has tried to help Kyra remember as she begins to have memories of her own.
This story moves a bit slowly, for my tastes. There was too much about scuba diving and marine biology that I felt didn't contribute much to the story. The book is pretty short but it just didn't move as quickly as most thrillers that I read do. I did enjoy the story, though, and there was plenty of suspense. The characters were interesting. Kyra is likeable and Jacob is strange, but in a way that is fun to read about. The twists at the end made this book worth it and I would encourage any reader that is struggling with the slow start to continue, as it was a real thrill, in the end.
Reviews of books like this one:
Behind Her Eyes by Sarah Pinborough
The Sleepwalker by Chris Bohjalian
The Fall of Lisa Bellow by Susan Perabo
This book is currently available and can be purchased from
Amazon
and
Barnes & Noble
. Read more reviews on this book on
Goodreads
.
I received an advanced copy of this book from the publisher in order to review it but that did not have an effect on my review of the book. This is my honest opinion of this book. I am a participant in the Amazon Affiliates program. By clicking on the Amazon link and purchasing this product, I receive a small fee. I am not associated with Goodreads or Barnes and Noble in any way and the links provided are available strictly for your convenience and not to imply a relationship of any kind.